Ireland - Western Europe
Fashion Management
22



Dublin Institute of Technology - College of Business
MSc Fashion Buying & Management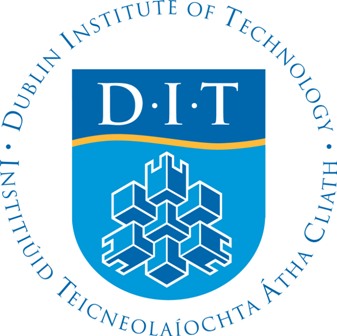 Program overview
To make a full and complete application for this programme you must include a current CV along with a cover letter stating why you are applying for this postgraduate diploma and outlining your suitability to the course.
The DIT School of Retail and Services Management has devised this Postgraduate Diploma in Fashion Buying and Management and customized it to the needs of the Fashion Industry. This highly anticipated route of study is one year full-time in duration.The design reflects the educational requirements and learning opportunities necessary to succeed as a fashion buyer in today`s competitive environment.The Postgraduate Diploma programme will bring together both industry experts and educators in the respective module areas.
Curriculum (courses, subject modules)
The first semester introduces participants to the principles of Fashion Buying I. Materials and Fabrics, Sociology of Fashion, Finance for non-financial Managers, and Marketing Luxury Brands and Retail Merchandising Analytics.
In the second semester students study a more specialist area with Fashion Buying II, complemented by modules such as Store Environment, Fashion Public Relations and Communications, Retail Operations Management and International Fashion Retailing.
Throughout the year, a series of Fashion Seminars will be delivered. These seminars will allow for the students to interact with key industry figures and be kept informed of the latest industry developments. International travel will also be an important feature of the programme.
The first trip to Paris takes place in February. The aim of this trip is primarily to attend the Premiere Vision fabric trade fair and experience firsthand the demands of the apparel industry.  The learning outcomes of this trip our examined by continuous assessment.
Later in the semester, students travel to an Irish and UK based fabric mill with The National Tailoring Academy who deliver the Materials and Fabric module throughout semester 1.
Admission conditions
Required diploma(s) :
Employment opportunities & career impact